At Tuesday's Eanes ISD Board meeting, trustees decided to continue phasing in those students whose parents who selected in-person learning on the August 6-11 survey. Confirmation letters will be sent to families regarding in-person and remote learning by the end of the business day. Please check your email later today.

All My Best,
Heather Meek
A MESSAGE FROM SPECIAL AREA TEACHERS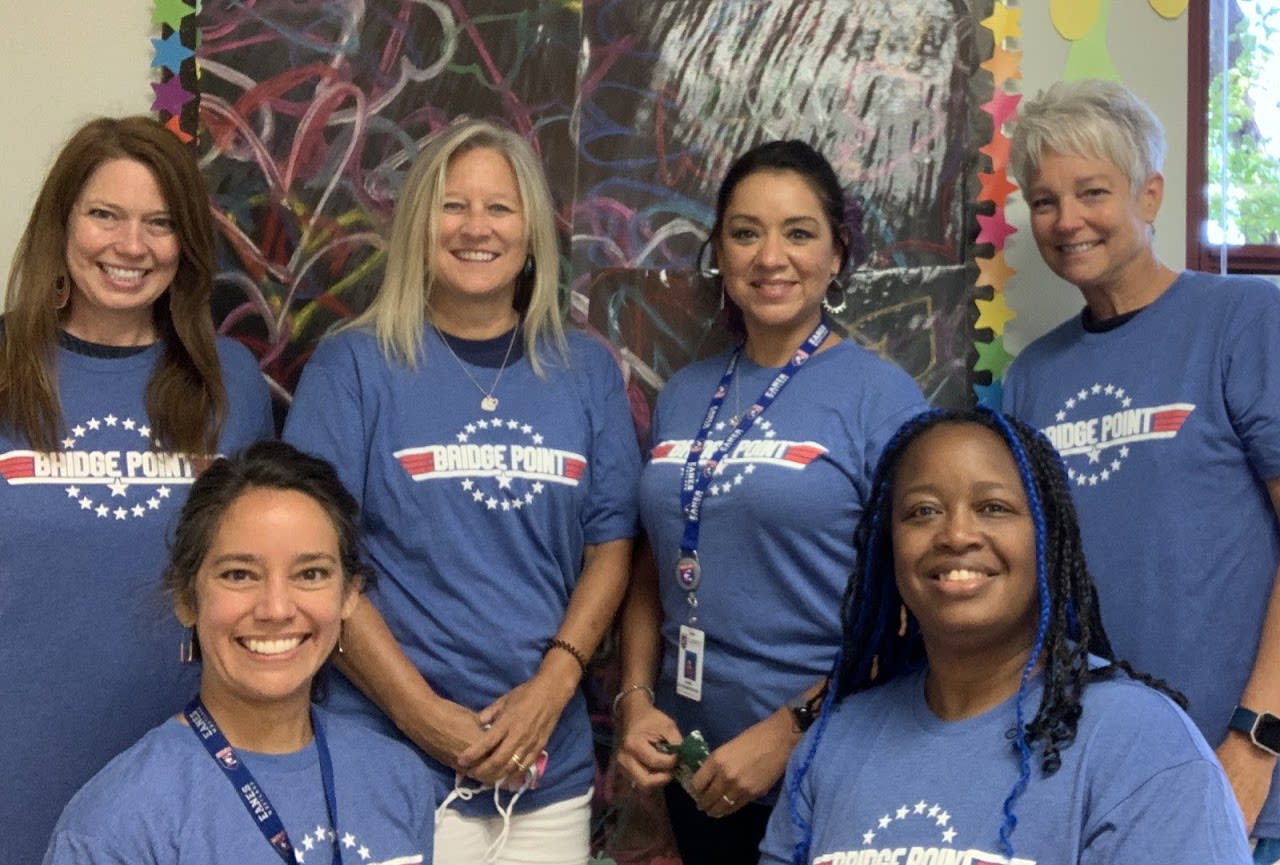 Hello BPE Families!
Synchronous specials over zoom has been a great success! We've had so much fun singing, creating, and moving with your children! Thank you for encouraging and helping your children to attend their Special Area class each day. We appreciate your patience and flexibility as we work together to make remote learning as smooth as possible.
Art, Music, and PE are ready to introduce Showbie. Showbie is a learning management system (LMS) much like Seesaw or Google Classroom. Please take a moment to help your child join their art, music, and PE Showbie class, using the corresponding codes.
Unsure of how to access Showbie or log in? Click here for step-by-step instructions.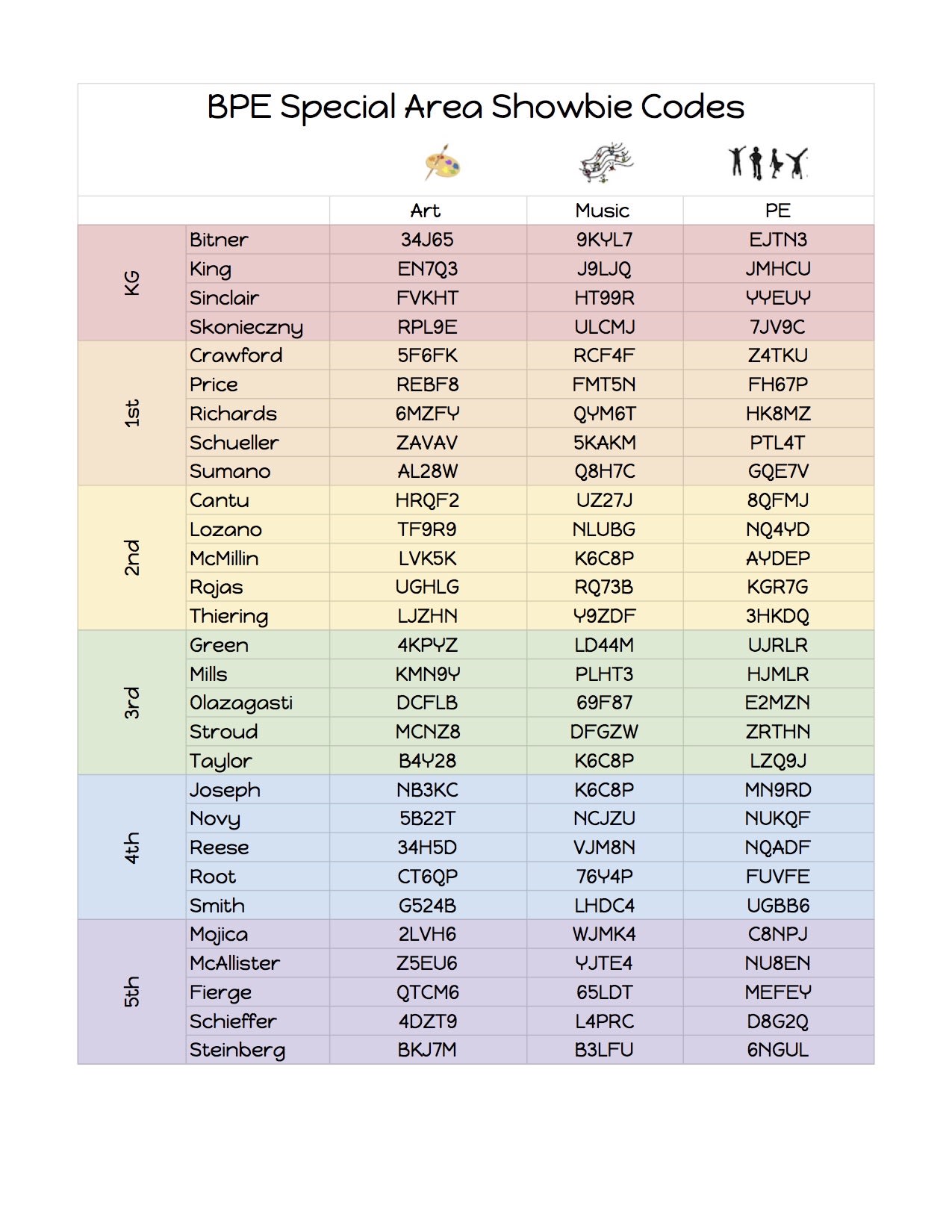 ❗️ACTION REQUIRED: REGISTER ON THE BOOSTER CLUB WEBSITE ❗️
It is very important that ALL families register on the Booster Club website, the BPE Booster Club Connection. It is critical for life at the school. It is the ONLY way your room parents will be able to keep you informed of classroom specific events. It is also used for volunteer sign ups, school supply purchases, weekly newsletters, etc. Want a class list with parent emails? This is how you get it!
Click here to get started or the registration button below.
Once you have registered, please return and update your teacher from the drop down menu. THIS IS VERY IMPORTANT!!!
The Eanes enrollment / Skyward system is completely independent. This is an additional registration and related only to the Bridge Point Booster Club.

Sep 15 2020
BPE 2nd Phase-In Webinar
5:00 PM - 6:00 PM
Sep 24 2020
Early Release
11:50 AM
Eanes ISD is looking for members to apply to be a part of its newly formed Diversity, Equity, Inclusion (DEI) Advisory Committee. The online application opens Sept. 1st and closes at 5PM Sept. 21st.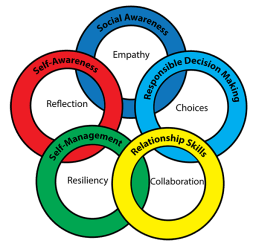 Welcome to the 2020-21 school year!  Even though the start of this school year is unlike any we have had before, we begin like we always have by fostering, modeling, and teaching relationship skills.  This teaching happens in the classroom, whether remote or in person, as well as in the home.  As we navigate uncharted territory for the start of the 2020-21 school year, teaching relationship skills and connecting with family members, friends, and teachers may be more important now than ever before.
In light of remote learning at all schools at Eanes ISD, the Child Nutrition Department will have lunches available for all enrolled Eanes ISD students.  Students not eligible for Free Meals will be charged for their meals, accordingly.